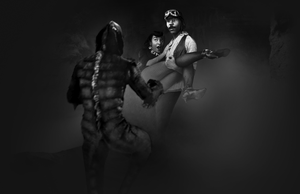 EXPLOITS AND COLLABORATIONS
As far as exploits, they have also found passion in composing and performing music to be used for film and theatrical performance.

Their first production was composing and performing as a duo, a raw-powered, surfed out psychedelic instrumental score, "The Dream Sequence," for Brooklyn socialite designer of the dreamy vintage-inspired boutique, Mandateof Heaven 's theatrical adaptation of 'Alice in Wonderland'. 

Simon & Nakia enjoyed a song placement "Forever" and an acting collaboration with Stunt Kitty Films on the short film  "Love In The Time of Blasters," which is classified as a "Dance Action Love Story Sci-Fi Musical.  The title was selected to screen this year at Detroit's Motor City Nightmares International film festival as well as one of the official selections for The Strange Film Awards, Matty's Internet Film Festival and #TOFF - The Online Film Festival. Fun fact: They play the role of the Space cadets who race against time to stop a sci-fi author and his jealous wife from vaporizing one another.
PRESENT AND FUTURE PROJECTS
"'Little Red Riding Hood and the Wolf: A Monster's Love Story' OR 'Who's Biting Who?'"  is their film project that tells a spooky, ghoulicious love story in a musical adaptation of Little Red Riding Hood. They did all the directing, filming, editing, costumes, hair and makeup, and writing to create this skit in time for Halloween.

They are currently working on new promo film projects for Mandate of Heaven new collection,  animation and musical collaboration with Fernanda Goshdarlin,  pending projects with several other filmmakers as well as continuing with their own filmmaking/musical audiobook projects. Works in progress will be showcased on their members-only page with a robust cross-promotion group of artists in various mediums.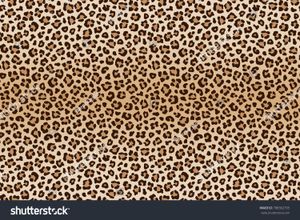 Past Releases
The Sound Station release a split 7" vinyl on Outro Records
Two new Sound Station tunes have been blazing the independent radio air waves as their 7" split EP on Outro Records hit record stores in the U.S., UK and Japan on Oct. 16. 

"Give Your Loving To Me" is a soulful dance fuzzer and "Things Will Never Be The Same"  is a swinging declaration and call-to-action from the tribe's chiefmen that a new era has arrived. Both cuts were culled from the band's all-analog recording session at Jazz Cats Studios in Long Beach, produced and mixed by Jonny Bell, one of L.A.'s most notable rocknroll producers.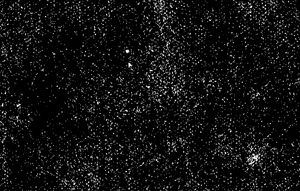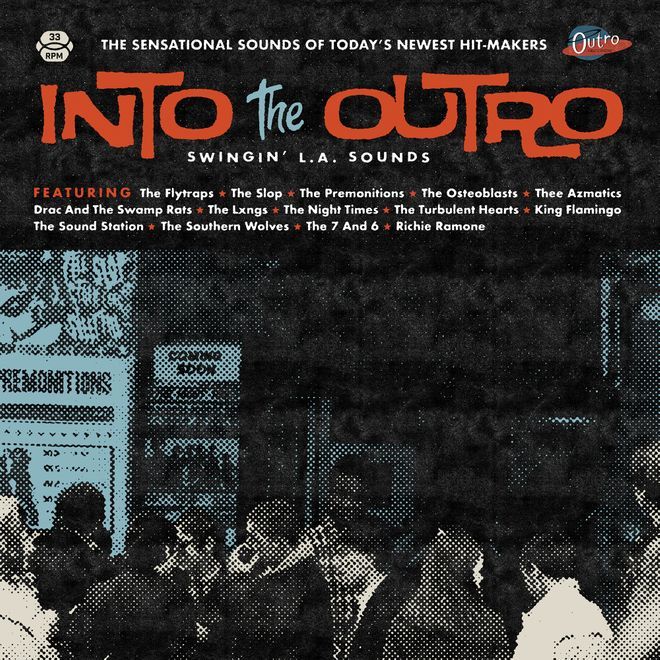 "Abigail," the band's Bo Diddley bruiser, debuted on L.A.'s Swinging Sounds compilation "Into The Outro" (Outro Records). This got the group a guest DJ spot with radio personality Astro 138 on legendary Radiocore's Vinyl Record Association, and the songsome spins on WFMU and Night Beat Radio. For trivia points in the future: the group's very first radio appearance was a live performance on Fibandacci at California State University Long Beach.